PeopleKeys: The Official DISC ™ Provider
PeopleKeys has been a trusted partner of thousands of businesses for over 35 years. We provide the DISC assessments, training, and resources needed to improve performance in organizations across all industries, from small businesses to global enterprises.
Complete the form to request instant access to a comprehensive PeopleKeys 4D report sample — which includes our most popular reports — DISC, TEAMS, Roles, Values, and Behavioral Attitudes Index (BAI). Experience the PeopleKeys quality for yourself!
What Exactly is PeopleKeys 4D?
PeopleKeys 4D is our most popular assessment for businesses, offering 1,440 points of comparison by combining DISC personality styles, T.E.A.M.S. thinking styles, personal Core Values, and Behavioral Attitudes (BAI) into one comprehensive, four-dimensional view of human behavior.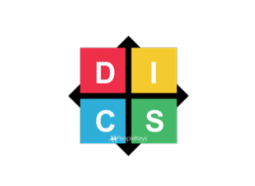 DISC
Our flagship assessment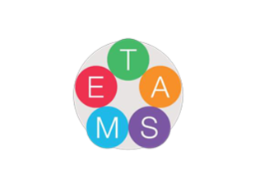 TEAMS
Team contributions and thinking styles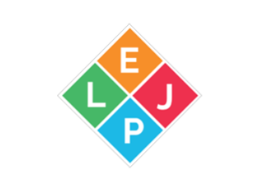 Values
Core beliefs and values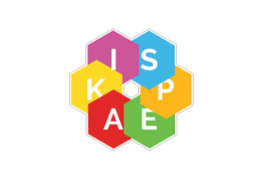 BAI
Hidden motivators and attributes
Higher Value, Lower Pricing
PeopleKeys' products and training materials are built upon decades of research and practical application, trusted by some of the most renowned organizations in the world. PeopleKeys is a globally recognized leader in customized, validated, and reliable behavioral assessments for corporate, educational, and governmental clients, delivering over 100 different products.
Customize your reports with your logo

Complimentary business portal available

Volume discounts start at only 10 units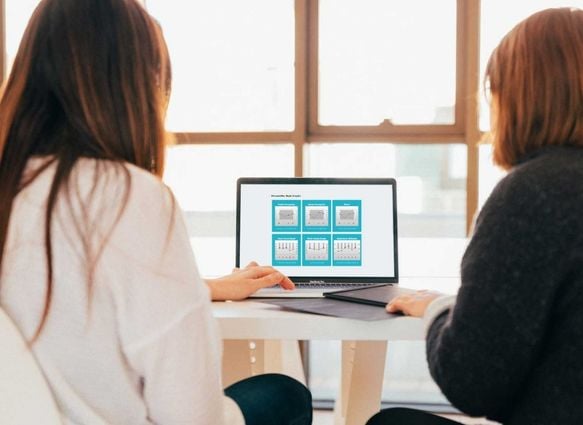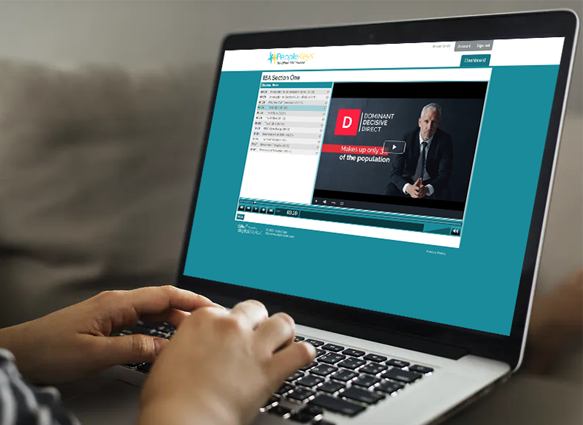 Leader in DISC Technology
As the first ISO 27001 DISC provider, PeopleKeys leverages its technological platform to deliver behavioral assessments; collect, store, and analyze results; and provide a single source solution that helps companies hire, train, and retain top talent.
PeopleKeys is the provider of the most accurate and legal predictive hiring system, in addition to providing the most customizable DISC assessments on the market. Our patented technology is available internationally, 24×7, with assessments and reports in 36 localized languages.
Toggle between 36 localized, hand-translated languages

First ISO 27001 DISC provider

API available for partners
We would absolutely recommend PeopleKeys and their services in the future. I know your team pulled out everything you could for us in a short amount of time and we truly appreciate it.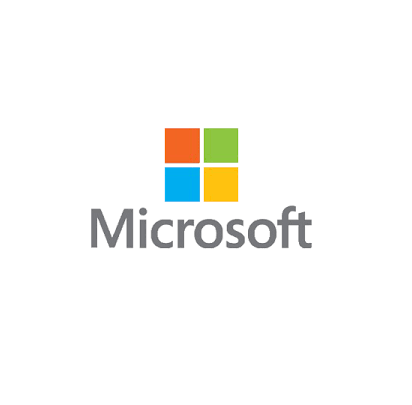 Business Manager, Microsoft, Xbox Division