Master the Art of Understanding with DISC Certification
Effective understanding of your teams, customers, and clients is the key to success in any field. Whether you're a manager, consultant, coach, or simply looking to improve your interpersonal skills, DISC certification from PeopleKeys can help you achieve your goals. Our program provides in-depth training on administering and interpreting DISC assessments, giving you the expertise to understand and apply DISC in a variety of settings.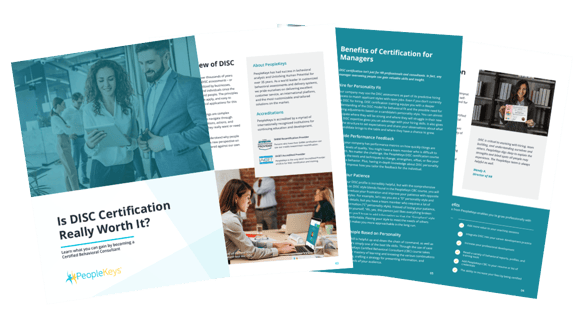 Get instant access to our eBook, "Is DISC Certification Really Worth It?", when you fill out the form below.
PeopleKeys certification courses are a great investment. Understanding your people's dominant fear, motivators, and identifying when their mask is up is helping my clients improve relationships.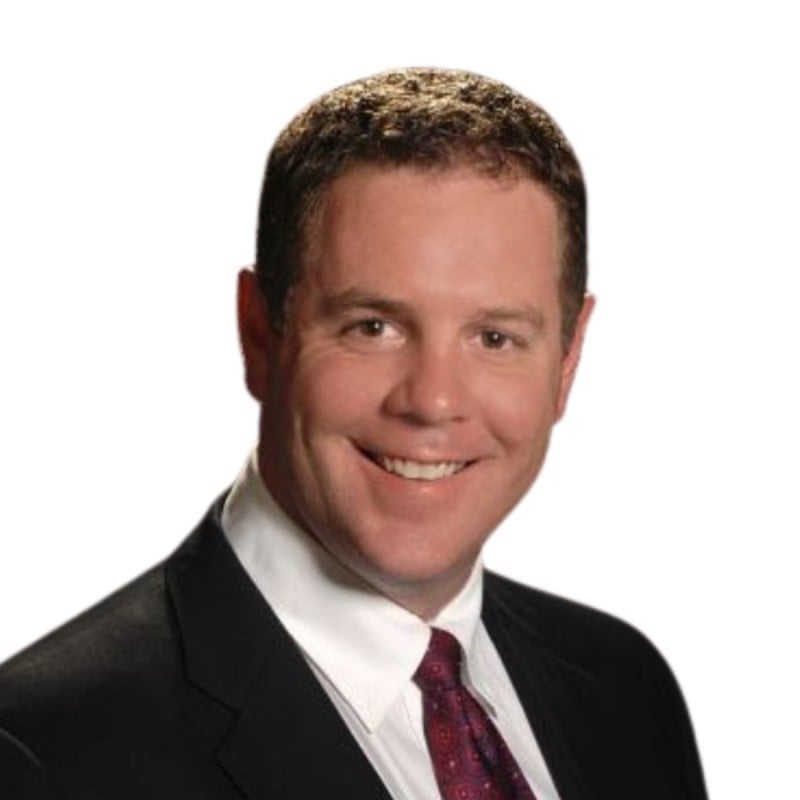 Executive Coach at CertainPath
Explore the Benefits of PeopleKeys DISC Certification
DISC certification helps you learn high-level approaches for interpreting reports and profiles. Certification also enables you to gain strategies for leveraging your DISC expertise into career and consulting opportunities.

High Value, Competitive Pricing
PeopleKeys certification is highly rated and industry-recognized, at a better price than our competitors.

Get Certified on Your Own Time
Take as long as you need to complete the course material. Our courses are fully online and self-paced.

Join 60,000+ in the PeopleKeys Network
Gain valuable perks including a complimentary business portal, branded reports, and pricing discounts.

Earn SHRM Credits
PeopleKeys is a SHRM Recertification Provider. DISC certification provides up to earn 30 PDCs towards your recertification.

Earn IACET CEUs
PeopleKeys is the only DISC provider that is an IACET authorized provider of IACET CEUs. Earn up to 3 CEUs with DISC certification.

Earn Digital Badge
Share your hard-earned accomplishment with your clients, employers, and friends with a digital badge and printable certificate.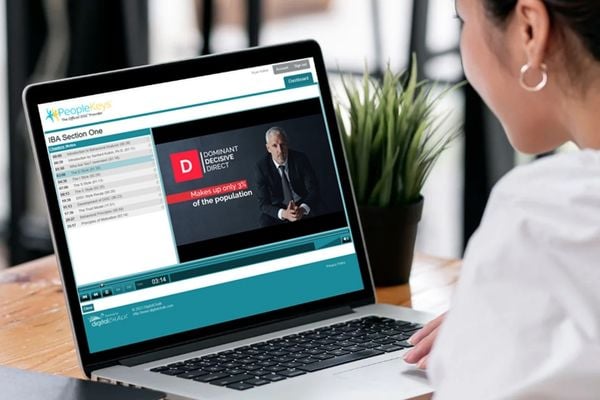 Certified Behavioral Consultant (CBC)
This DISC certification course is 100% online and self-paced, with a focus on use in business applications, from coaching or consulting to hiring, talent management, sales, and customer service. This option is great for individuals who prefer to learn at their own pace and don't need access to live webinar-style instruction with a PeopleKeys Master Trainer.
100% self-paced and online

Earn SHRM recertification credits and

IACET

CEUs

Credly digital badge

$995 (USD)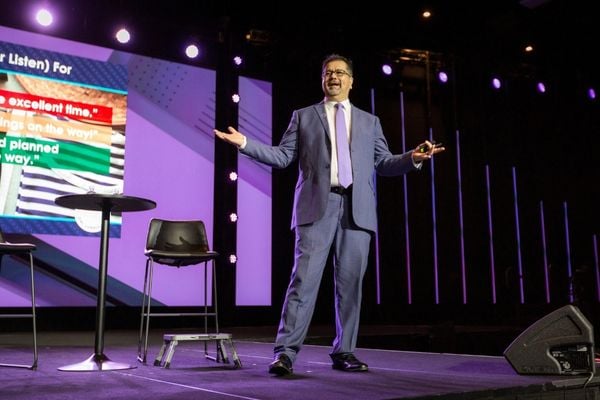 Certified Behavioral Consultant PLUS (CBC+)
This option includes the same material as the CBC self-paced online course plus two hours of live webinar-style training with PeopleKeys Master Trainer John Schindell. This option is perfect for learners who prefer to have guided instruction with the ability to ask questions and engage with a live instructor to maximize your DISC learning experience.
Engaging live review of course material

Earn SHRM recertification credits and

IACET

CEUs

Credly digital badge

$1,195 (USD)