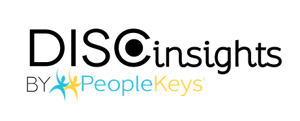 Learn from the experts!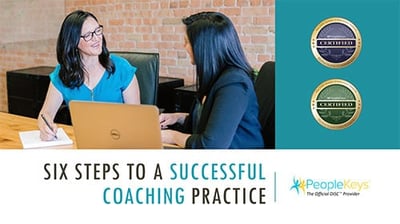 At PeopleKeys, we work with many independed coaches every day. We learn a lot from their experiences, failures and successes. We created this ebook to share tips from seasoned coaches to help you on your journey to starting a successful coaching practice of your own.
Learn how to:
Capitalize on your strengths
Clearly define your expertise
Get credentialed in coaching
Become certified in Behavioral Analysis
Understand operating a small business
Establish trust
Complete the form to the right to download your free eBook now.