Build and Retain a Stronger Workforce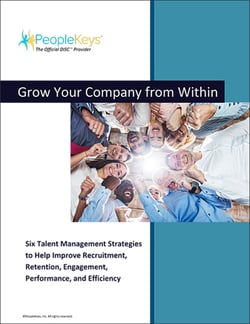 The cost of turnover is more than any company can spare. On average, companies spend more than an executive's annual salary when they lose talent. The "Grow Your Company From Within" ebook will lead you through six talent management strategies to implement right now in your company to create a more effective, efficient, and engaged workforce.
Complete the form to request your free ebook.