PeopleKeys: Request a Free Business Account
Take your ability to distribute and manage assessments to the next level with a PeopleKeys Business Account. Whether you require a few or thousands of assessments, our user-friendly platform provides global accessibility 24/7. A business account is perfect for coaches, consultants, managers, and other professionals regularly utilizing assessments.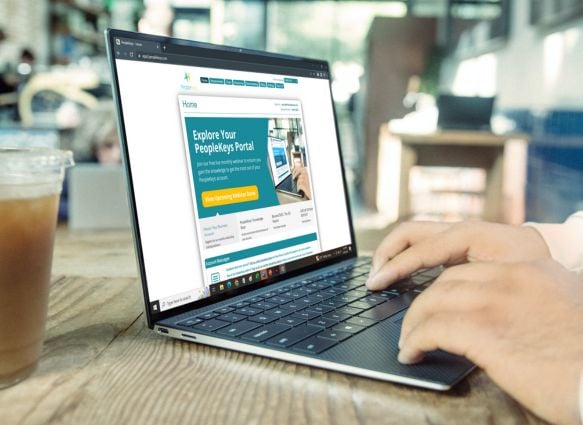 Ready to take control of your assessments? Fill out the form to connect with a PeopleKeys Customer Support Specialist, who will assist you in obtaining your complimentary, custom-branded business account portal.
Enhance Professionalism & Credibility
Our complimentary web-based portal eliminates hidden fees and offers 24x7 accessibility without additional costs. Leverage PeopleKeys' trusted assessments to establish a strong, reputable image.
Customize reports with your branding, including logos and static content, to reinforce your organization's identity. Strengthen professionalism and credibility effortlessly with PeopleKeys.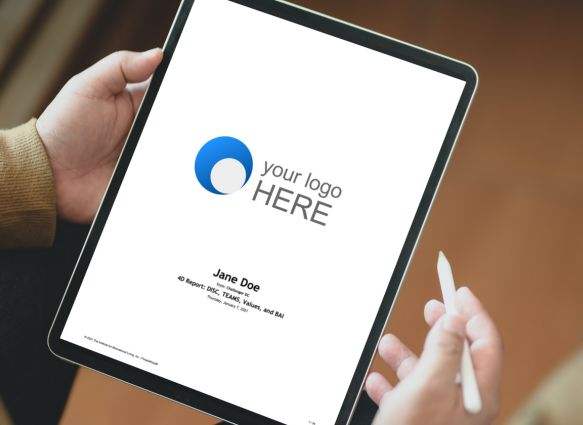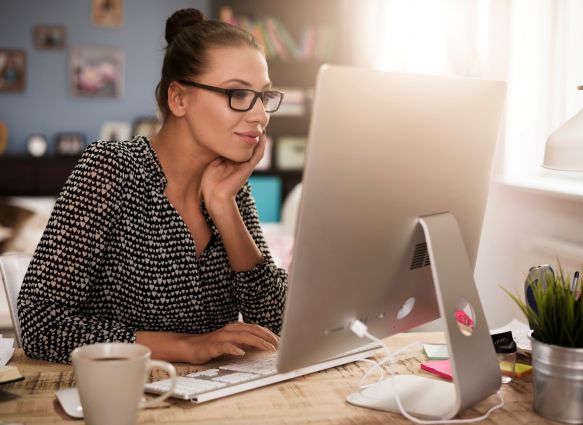 Streamline Assessment Distribution & Management
Access the most validated and accredited assessments in the industry, ensuring reliable and accurate results for your clients or employees.
Additionally, save time and effort by accessing and purchasing assessments directly through your business account, eliminating the need to reach out to customer service every time you need assessments.